Neza Team Builders, NTB, a company that started over 30 years ago with two brothers Jimmy & Adrian Neza. New Jersey's preeminent real estate development and management companies specializing in commercial, residential, and hospitality properties. Both brothers are master builders in all aspects of construction, from residential to commercial projects in the Tri-State Area. Jimmy, launched NTB, to manage all commercial projects, while,  Adrian, leads their sister company, Adriatic Development, concentrating on residential projects. NTB, can handle any scope project within budget, and on schedule.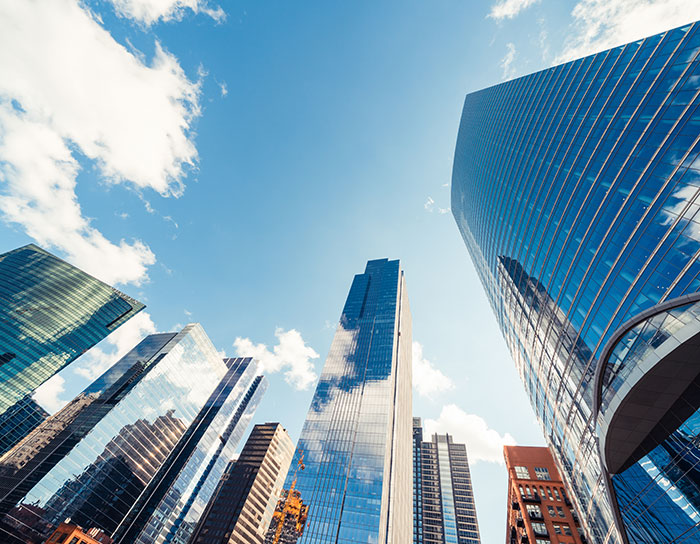 Get in touch for any kind of queries
Having worked with NTB on several residential projects successfully, we felt comfortable to award the project to Jimmy and Adrian, for our project in North Bergen, The Loft Apartments. They did an amazing job, not only in the demolition of the old structure, but in the complete building and finishing of the new structure on time! We are doing more development deals with them and look forward to our next project!
Anthony Gomez
The Cape May Ocean Club, was a very large project in the historic town of, Cape May, NJ. We are glad we trusted NTB. Jimmy and Adrian, were very hands on through out. They built the entire structure over 90 rooms, including the restaurant and landscaping. They finished the project 1 month before our Grand Opening. We were so happy that we had the extra time to get ready to launch our new hotel! Thank you NTB!
Rita Durollari
Feel free to reach us at anytime, day or night!
34 Bluebell Ct, Paramus 07652